We help make your event memorable

Book a celebrity for your corporate event or an industry expert for a webinar.

Make the nightlife mesmerising with a famous Disc Jockey or book a club gig.

Make your special day or private event memorable with a star-studded performance.

Give your brand a celebrity face and boost its market value with an endorsement.
We Provide Artists That Add A Soul To Your Event And Skyrocket Your ROI
Being one of the top talent management companies in India and the biggest artist management company in Mumbai, we provide the amplest spectrum of celebrities for private occasions or professional events. Whether you want to book singers for your next office event or the biggest superstar of the Indian film industry to perform at your wedding, we have got you covered. Book an enquiry to experience the smoothest artist booking process with the most reliable talent management agency.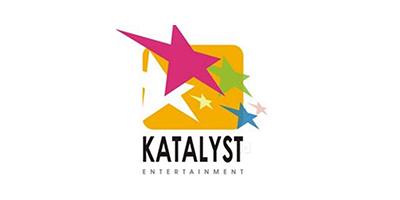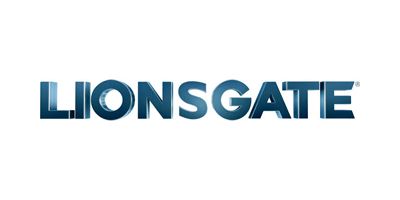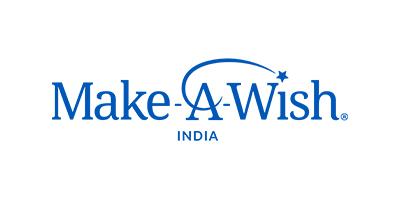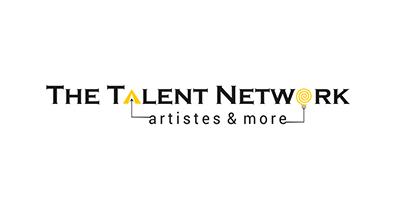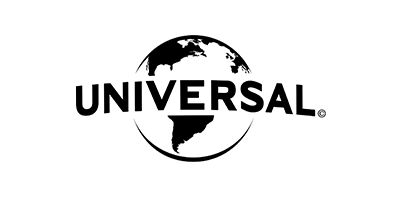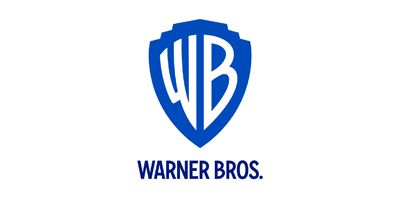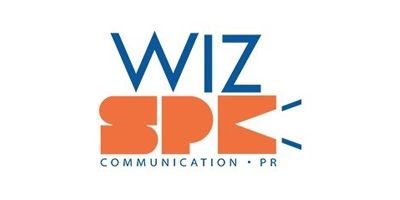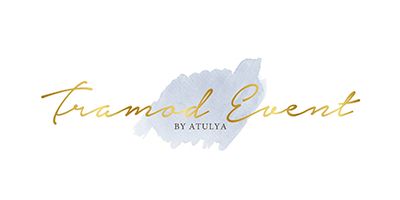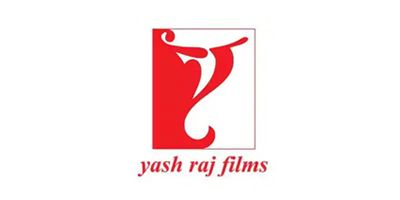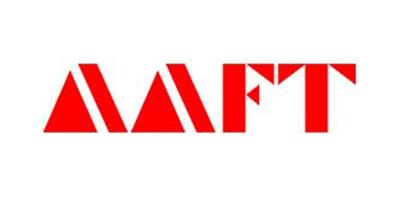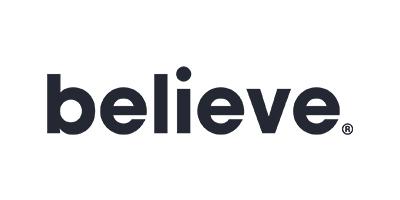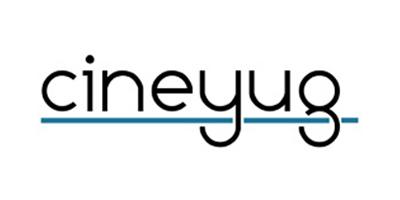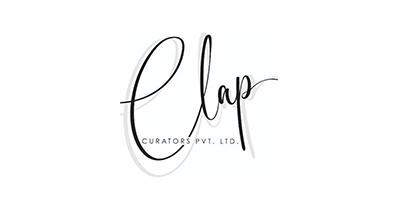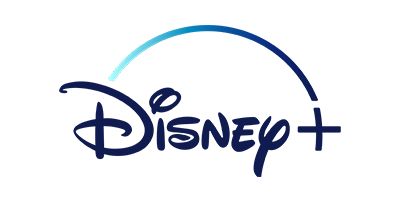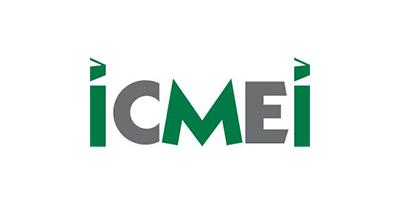 I had a marvellous experience working with the EntNetwrk team for my event and had a gala time. Got exactly what they claimed and more than I expected! One stop for all your artist requirements.
Founder and President of the Asian Academy of Film & Television
What Makes us the best option?
We are more than just an artist booking platform
EntNetwrk serves as a community and a database where talents and companies from the media and entertainment sector can connect, collaborate and grow together. We help entertainers find the best opportunities in the entertainment industry and provide the biggest range of celebrities on a work-on-hire basis. We focus on providing distinguished and remarkable artist booking experiences to businesses and excel in providing entertainment solutions to various kinds of events, shows and occasions.
Connect with us to get the best quotes
Enter the world of magical performances
Booking an artist has never been this easy and expeditious. Fill in your contact details and requirements and our team will do the rest for you.